Products | powdermasspowdernibsbutter
Dietz Cacao Trading can supply all types of cocoa powder, also Dutch pressed cocoa powder. Our wide range of qualities, color and cocoa butter products enables you to address any of your specific production needs with regards to aroma and taste. 
All cocoa products will be delivered within the suppliers specifications, following the latest European regulations.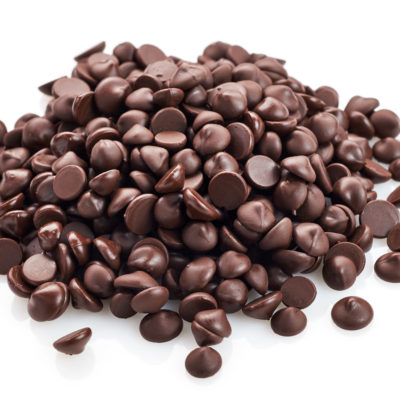 CHOCOLATE
PRODUCTS
This website only gives you a small indication in what we can offer you. We welcome the challenge to demonstrate our vast experience and skills in trading chocolate couvertures.
Dietz Cacao Trading offers:
• Dark chocolate couvertures
• Milk chocolate couvertures
• White chocolate couvertures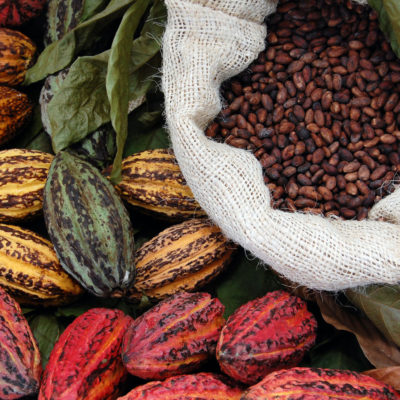 UTZ, ORGANIC AND FAIRTRADE PRODUCTS
In order to meet stringent market demands, Dietz Cacao Trading also supplies a complete range of Rain Forrest Alliance, organic and fairtrade cocoa products.
All our organic products are guaranteed natural grown and certified following the latest European regulations.